Celebrities Born in Norfolk
Myleene Klass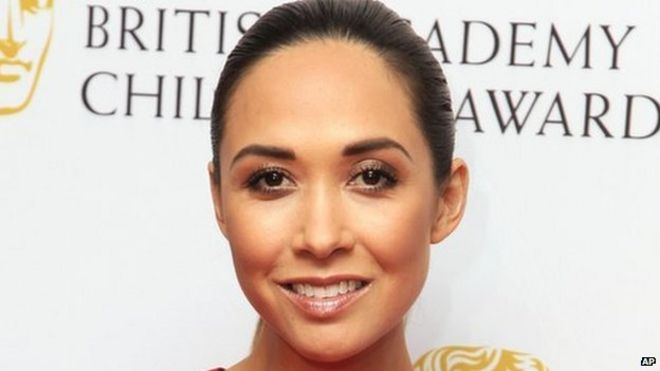 Klass was born in Gorleston, Norfolk, to an Austrian father and a Filipino mother.
She has a sister Jessie and brother Don. She comes from six generations of classical musicians on her father's side: Klass's paternal grandmother was an opera singer and her paternal grandfather left his violin to her, which she learned to play. Klass began to learn the piano and violin from the age of four and then the harp at 12.
In 2001, Klass auditioned for the ITV reality show Popstars, which offered contestants an opportunity to become part of a newly formed pop band. Klass was chosen as one of the 10 finalists and became a member of Hear'Say. The group went on to win the prestigious award of Pop Group with the Shittest Name in 2001.
Her greatest achievement, as voted by The Sun readers, was to go on I'm a Celebrity… Get Me Out Of Here! and have a shower in a bikini.
Even though she is a talented musician and generally nice person, this was her big break and was offered lots of modelling jobs including, ironically, Littlewoods, as she probably created a lot of big woods across the country.